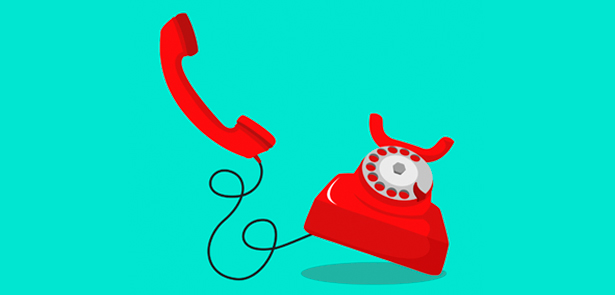 A Peterborough communications consultancy is expanding its offer in 2018 on the back of winning the top accolade at a regional awards ceremony. Athene Communications was named the Outstanding Public Relations Consultancy at the CIPR Pride Awards 2017 for Anglia, Thames and Chiltern and also won two silver awards for the company's campaign work in Peterborough and Cambridgeshire. Now, with new recruits to the team, an office building expansion, and a growing track record in public sector public relations, Athene is expanding its remit to cover new areas including health. Managing Director Richard Astle explains more
With budget cuts biting there has never been a more important time for public services to communicate well with local people. Local authorities are taking steps to engage their city's residents better in future decisions. And it's not just users of public services that need good communication, but the staff providing them. New ways of doing things are on the horizon which people need to understand the reasons behind, plus why working closer across sectors like health and social care can bring real benefits. Athene Communications has a growing track record in public sector public relations and is now expanding its remit to again cover health.
Managing director Richard Astle explains: 'We're seeing that organisations need to work closely and more seamlessly together and the difficult challenges they face with getting people on board with why services need to transform. 'With our current offer in education and local authority communications, plus our skills in community engagement and employee communications, I think we're now in a strong position to offer a full strategic communications service to the NHS and wider health field too.'
Athene has made some new appointments to strengthen its public sector PR team, including former NHS head of communications Claire Burroughs, and a new non-executive director Nigel Hards, previously chairman of Peterborough's hospital NHS trust. Claire has 20 years' experience in the health field, most recently as a freelancer supporting NHS trusts up and down the country, as head of news for national membership body NHS Providers and head of communications at world famous St Mary's Hospital in London. Claire joins other recent additions to Athene this year, with Hayley Culham and Thomas Gosschalk now an integral part of the community engagement team.
Athene Communications was proud to put Peterborough on the regional map by being the 'Outstanding Public Relations Consultancy' at the CIPR Pride Awards 2017 for Anglia, Thames and Chiltern. Athene also won two silver awards. Firstly, in the education campaign of the year category for our work with Abbey College, in Ramsey to support their engagement strategy with the local community. Secondly, in the regional campaign for our recruitment awareness project with Addison Lee called Your Journey Starts Here. The judging panel said: 'Athene Communications has shown an impressive growth strategy, evidenced in its client growth and retention and also their own employees. A clear business strategy and alignment with clients' objectives and a focus on internal employee investment havemade this entry a worthy winner.'
To provide space for the new team members Athene has expanded its headquarters, with improved facilities for client networking and staff at 25 Priestgate.
There are details about the new services on offer on the website www.athene-communications.co.uk or contact Claire on for more information.  
Image: www.freepik.com/free-vector/red-phone-background-with-text-contact-us_1065714
Leave a Reply