Is it a case of out of the frying pan and into the fire for East Midlands businesses?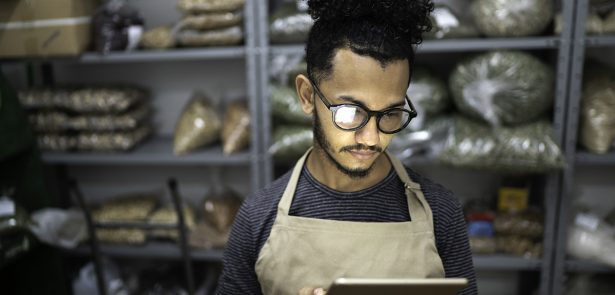 Every quarter, accounting network Moore UK asks business leaders across the UK to share their aspirations for the next six months, and tracks business confidence. In its latest Owner Managed Business (OMB) survey of more than 500 businesses nationwide (carried out in April 2022), Moore looks at these consistent measures and the new issues affecting UK businesses today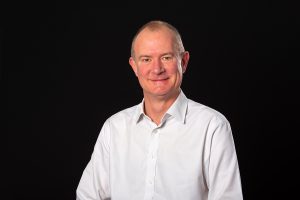 With UK businesses still recovering from the effects of Covid-19 and Brexit, they now face the new challenge of rising costs, inflation, and the war in Ukraine. Despite this, business confidence in the general outlook has continued to rise gradually over the past few months across the UK as a whole, with a third (30%) of UK businesses saying they are highly confident in the general outlook in April 2022 (up from 23% in July 2021).
However, it's a gloomier picture for businesses in the East Midlands. Business confidence locally actually fell over the same period (from 34% of businesses reporting high confidence in the general outlook in July 2021 to just 24% feeling highly confident in April 2022.) And only 67% of respondents in the East Midlands expected revenue to increase in 2022 compared to 84% of respondents UK-wide.
Geoff Norman, Managing Partner at Moore says: 'For business owners in the East Midlands it's a bit of a case of "out of the frying pan and into the fire." COVID restrictions may have been lifted, but local businesses remain worried about the impact of rising fuel and energy costs and inflation on revenue and profitability.'
Businesses in the East Midlands region are being hit hard by rising business costs. Almost half (45%) said that costs such as fuel and energy were one of their biggest challenges over the next three months, and 39% said they were worried about inflation. And despite the lifting of all restrictions, the coronavirus pandemic continues to cause problems for local businesses, with more than a third (37%) citing COVID as a challenge for the next three months.
Geoff continues: 'With almost half (45%) of East Midlands businesses believing that rising costs will affect profitability by a great extent this year, business owners are turning their attention to ways they can reduce operating costs and become more efficient.'
Research revealed that more than 8 out of 10 (84%) businesses in the East Midlands have implemented some form of digital transformation over the past two years, with the primary drivers being to save costs and to increase efficiency.
The pandemic and the explosion of remote working accelerated the adoption of new technologies, and businesses are seeing this as an ongoing journey rather than a one-off, with more than 9 out of 10 OMB's (91%) saying they are planning some form of digital transformation in the next two years.
Geoff says: 'Businesses in the East Midlands are not out of the woods yet and are likely to face real challenges over the next 12 months. The cost and time savings brought about by new technologies will help to offset rising business costs and could prove to be the solution businesses need to survive.'
Moore
For further help or advice, visit www.moore.co.uk
Leave a Reply