Increase Your Profits By Up To 700%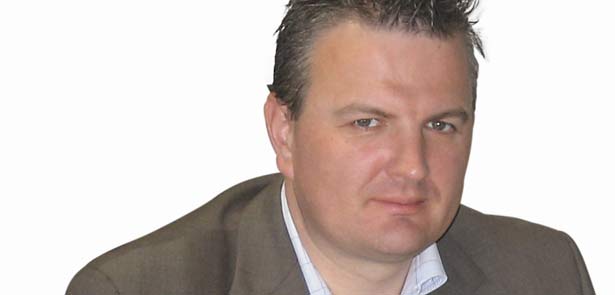 Move with the times, is the advice being given by aa Accountants, a Peterborough based firm of Chartered Accountants and Tax Advisers
During a morning seminar on 6 March, Sales and Marketing Manager Gavin Elsey, will be advising on how to update a business plan to avoid losing a share in the market.
Gavin said:

The simple fact is, whether you change or not, the world, your clients, your market place and your smartest competitors are continually changing. If you stay the same, you will attract a smaller market share
The event, running from 9am-12pm at the Holiday Inn in Woodthorpe, will discuss the principles of "The One Page Planner", which is designed to clarify business aims, identify key success drivers, focus on growing profits and how to make timely actions to deliver results.
According to Gavin, 700% was the actual percentage of profitable growth achieved by one former client who applied the "One Page Planner" to his business.
We aren't suggesting that everyone will increase their profits by such a high percentage, but during the course of the morning, we will discuss your company and you will meet several local business owners who have achieved outstanding results through their own plan. We will show you how you can too. This is absolutely not a 'get rich quick' scheme, it's a business concept which is available to all, but used by few, and an opportunity to make a real difference to your business
There is no charge to attend the seminar, but spaces are limited. For further details, please contact or call 01733 555667 and ask for Gavin.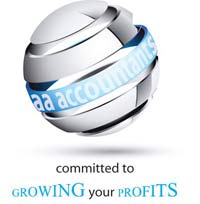 Leave a Reply