Anne Corder Recruitment Achieves ISO Accreditation For 18th Year Running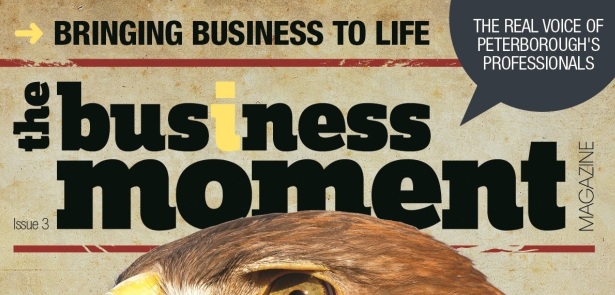 Independent Peterborough agency Anne Corder Recruitment (ACR) has achieved ISO accreditation for the 18th consecutive year
The ISO (International Organisation for Standardisation) accreditation is recognised as the only international indicator of quality.
The company, based in Park Road, passed its quality audit with the inspector noting that 'the management system sampled during this audit continues to be of benefit to the business.'
Recruitment partner Karen Dykes, who oversees the agency's compliance procedures, said:
The renewal of our accreditation for the 18th year in a row reflects ACR's ethos to aim for best practice in all aspects of the business. The continuous achievement of this standard demonstrates to our clients and candidates the high level of service they can expect from us
The report made special reference to ACR's commitment to its award-winning eco credentials through the maintenance of a paperless office. It also highlighted the company's comprehensive and efficient methods in obtaining customer feedback.
Leave a Reply