Accounting software: going beyond the numbers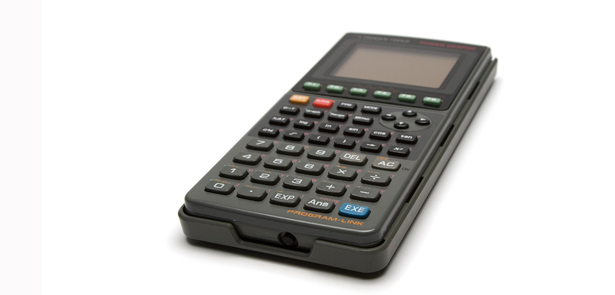 New software has made it easy for clients to do more of their own accounting and compliance, while enabling accountants to access information in real time and become trusted advisers. Keir Warwick, Director at Bulley Davey, explores the changing role of an accountant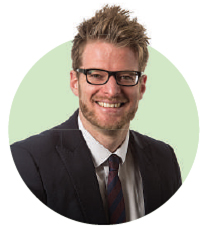 The introduction and growth of technology in accounting has really been a revelation for the industry – not just putting more power in the hands of individuals and business owners for the first time, but also more insights in the hands of accountants to better serve their clients. Of course, at the forefront of these tools has been the likes of Xero or Quickbooks – but wider technology is helping too. With them, we're now able to help with so much more, including planning, strategy and tax efficiency.
It's no longer a question of just sorting out the year-end accounts. To give an example, I was recently working with a client who runs a fencing business. We noticed a slump in profits and set up a computer system which monitors margins on a job-by-job basis. Through daily observation, we've managed to increase gross margin significantly, from 12% to 20%. And now we've also introduced him to Xero and got the two systems talking to one another. That means we have solid management accounts and cashflow forecasts. This was a client who'd previously used Sage but hadn't really touched it for many years. Now, he's logging on to Xero all the time, as the interface is designed for the end user rather than accountants. Some accountants might get worried by this prospect, feeling that their jobs may be being made obsolete – and I'm not going to pretend I wasn't worried initially! – but we have fully embraced it now and it's a real game changer for us too. With the real time information that we have at our disposal, we can be of even more use to our clients. For example, I have a client – that produces reservoir linings – who was on Sage and also switched over to Xero. I now visit them monthly to look at their management accounts and it's a chance to talk about their new business opportunities, R&D claims, shareholdings and so on.
It's not just a question of software either. With this technology, we are still seeing clients face-to-face and still understand the importance of this. Sitting down with clients, you learn so much more. And once we take on the trusted adviser role, there's almost no limit to the type of help clients may ask us for. With clients now, we're even asked to sift through CVs for new employees or discuss systems implementations. Absolutely anything that's integral to the success of the client – and I think this reflects the changing face of accounting into wider business advice roles. Of course, many people will see us as their first port of call, but we can also put them in touch with other professionals such as solicitors and bankers that we've come to know and trust. A property developer we work with sees me very much in the role of Finance Director. I sit down with the MD, go through the numbers and start asking the key questions. Where are we heading? Is it working? The core principles and work of accountants isn't going anywhere soon, but now there are far more opportunities to be proactive and go the extra mile with our clients. It's an exciting time to be an accountant!
Bulley Davey Find out more about Bulley Davey's services at www.bulleydavey.co.uk
Leave a Reply