Chinese State Circus Presents Yin Yang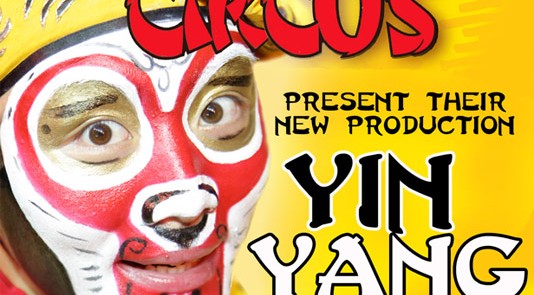 11 February – 12 February
The Chinese State Circus is one of the most skilled and respected performance companies in the business.
The circus group is known for giving stunning shows with flair, shocks, scares and skill, as well as superb lighting and amazing costumes.
The companies latest presentation is Yin Yang, a sensational show that combines all the great tradition of Chinese artistes with modern production values.
For tickets, please click here or call the Box Office on 01733 265705.
https://www.chinesestatecircus.com/
Time: 20:00 – 22:00
Location:
The Cresset, Peterborough
Rightwell, Bretton Centre
PE3 8DX
Peterborough
Leave a Reply