PJ Care finalists in prestigious industry awards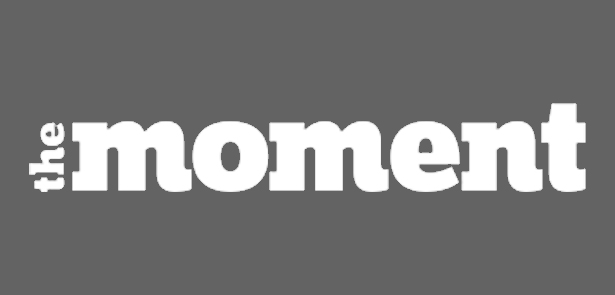 Specialist neurological care provider, PJ Care, have been shortlisted for fourteen awards in the upcoming Regional Great British Care Awards.
The care group have been recognised across multiple categories including; The Care Employer Award, Dementia Carer Award, The Good Nurse Award and the Workforce Development Award This recognition is reflective of PJ Care's excellence within the industry. Their staff live and work by the company's core values care, compassion and commitment.
Based in Milton Keynes and Peterborough, PJ Care is a residential care provider that offers specialist nursing and care for individuals with acquired or degenerative neurological conditions including Dementia, Stroke, Huntingdon's and Motor Neurone Disease.
Just earlier this year PJ Care placed 87th in the Sunday Times Top 100 Best Companies to work for.
The award-winning group are going for strength to strength and are currently recruiting clinical and non-clinical roles across their three centres in Milton Keynes and Peterborough. Contact their recruitment team (03302 020 306) or visit their website to apply: www.pjcare.co.uk.
General Enquiries: 0330 20 20 304
Placements: 0330 20 20 305
Recruitment: 0330 20 20 306
Leave a Reply