Free up your time with Moore Stephens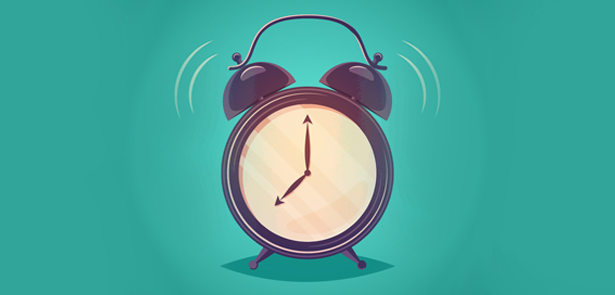 Outsourcing business functions can ease pressure on staff resources, so you can concentrate on growing your business. What would you do with the extra time, asks Moore Stephens' Michelle Watson?
Running a business today is challenging. There are more distractions – more time is needed to ensure compliance with regulations, which means less time to devote to the core task of growing the business. In the early years in particular it's essential to keep your running costs down. Yet all too often the drive to save money comes at the expense of overall business efficiency.
Business owners often try to do as much as possible themselves, taking on critical but generally non sales-generating tasks such as bookkeeping, preparing management accounts and running the payroll. While outsourcing these core functions can seem like a waste of money, using someone with the right skills who can do the same job in less time can, in fact, be a more efficient way to operate.
Your energies are surely best spent developing the business rather than looking after administration and compliance? Think about what you could do with the extra time you'll have as a result of outsourcing. Could that time be better used to increase sales, win new customers or simply spend more time with friends and family?
Getting support from a team of experts could be exactly what you need to help your business grow. Outsourcing work to specialists provides capabilities beyond your own. Book-keeping is probably not your area of expertise, and while you can probably prepare your own accounts, file your own tax returns and run your own payroll, as a business owner you don't have the time to do everything yourself. You need to focus on growing your business and not spend your days (or, too often, nights!) tied up with spreadsheets, bureaucracy and red tape.
Keeping up to date with every tax and compliance change can be a real headache and getting it wrong can lead to serious problems for your business. VAT is so complex these days, so it really helps to have a specialist around to make sure you're getting it right. A team of specialists supporting you means that deadlines are never missed; your books get done even if you're caught up with a business or family emergency. Having an extra, independent set of eyes on your systems, processes and data (spotting any errors or incorrect or missing information) can be invaluable, making you less susceptible to fraud. Outsourced support also provides a network of business experts to bounce ideas off.
Your book-keeper or payroll manager will be working with lots of different businesses across a range of sectors so they'll have a wealth of case studies and real-life examples of what's worked and what hasn't that they'll be able to share with you. Your outsourced expert can provide a range of reports and KPIs so you can see how your business is performing, and to help you manage your costs as your business grows. You will be kept up to date with the latest technological developments. An expert support team will let you know if you're using the best accounting software package for your needs. And if you do want to take things back in house at a later date, they can provide training and ongoing support to your internal team.
Moore Stephens Michelle Watson is an Associate and Head of Business Support at Moore Stephens Accountants in Peterborough. For an informal chat about how Moore Stephens can help your business call 01733 397300 or vist www.moorestephens.co.uk/eastmidlands
Image: www.freepik.com/free-vector/cartoon-clock_1005022
Leave a Reply