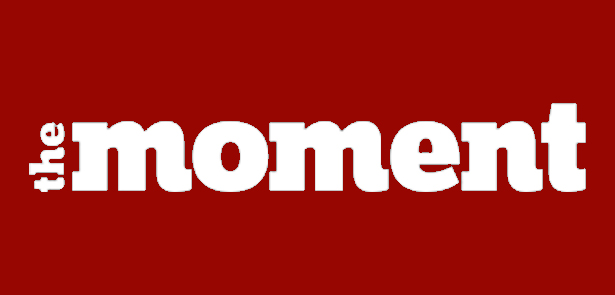 Mon 28th December 2020 7:30 pm
Women In Rock return to The Cresset in February 2020!
Since their fantastic debut here in 2019 they have been busy wowing audiences up and down the UK in theatres and art centres with their sell-out show. Having been invited twice to Europe to perform for Harley Davidson to audiences of up to 120,000 in Prague and Portugal this summer, their show continues to go from strength to strength.
With new songs, costume changes and a fully choreographed 2 hour set, Women In Rock has something for everyone – from Joplin to Quatro, Turner to Cher and Blondie to Joan Jett!
This is must see show that will leave you cheering for more! Book your tickets now as this is guaranteed to be a busy one!
Leave a Reply