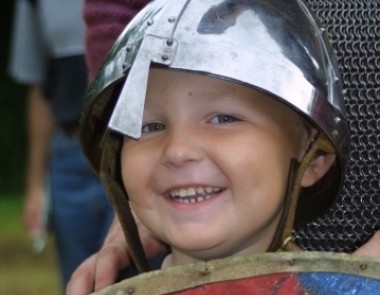 Sat 2nd June 2012 - Sun 7th October 2012 10:00 am - 4:00 pm
Learn all about the Vikings in our summer blockbuster for 2012 for all the family!
We've recreated Viking life at the museum! Step back in time and feast like a Viking at our longhouse, relive the battles of the past and stand on the prow of a Viking ship.
Admission prices for this exhibition: Adult £4, Children £2.50, Concessions £3.50, Families £12. Entry to this exhibition is FREE to Heritage pass holders.
Find out more
www.vivacity-peterborough.com/event/viking
Leave a Reply