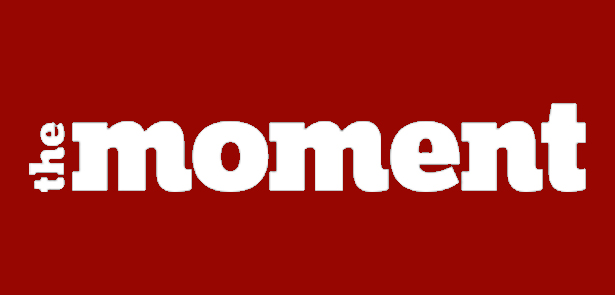 Fri 15th February 2019 7:30 pm
This amazing show stars hit makers – The Dreamers, formerly Freddie & The Dreamers.
The Dreamers which still features Alan Mosca and Bryan Byng whom were part of Freddie and the Dreamers, and The Dreamers after parting ways with Freddie Garrity in the Eighties and still remain 40 years later in the band. They perform all their classic hits including 'You were made for me', I'm Telling you Now', 'If  You Gotta Make a Fool Of Somebody'. The band also tell stories of their times with Freddie Garrity, including times on the road, touring and also TV appearances.
Tickets £26.50
www.cresset.co.uk
Leave a Reply