The Bear by Raymond Briggs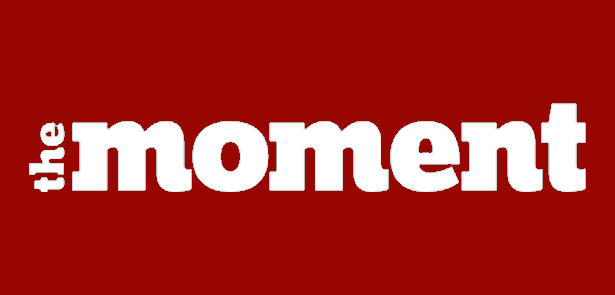 Sun 1st March 2020 2:30 pm
Adapted for the stage by Pins and Needles Productions
Following their hugely successful adaptation of Father Christmas with Lyric Hammersmith in 2012, Pins and Needles are continuing their relationship with author Raymond Briggs' with this magical and vibrant adaptation of The Bear.
One night when she's fast asleep, an enormous snowy white bear climbs into Tilly's bedroom. It has a big black tongue and a yawn as big as your head. But Tilly's not scared.
With dazzling puppetry, delicious music, dreamy storytelling, and dozens of laughs, The Bear is an unforgettable experience for the whole family and a perfect introduction to theatre for little people. So bring a bear, and join Tilly and her great big white friend on a wild and magical adventure.
'Move over War Horse, this polar puppet is magic' – The Guardian
Suitable from 3+ years
Running Time: 55mins
£8.50 per person
Leave a Reply