The Arts Society Peterborough Lecture – Leonardo's Women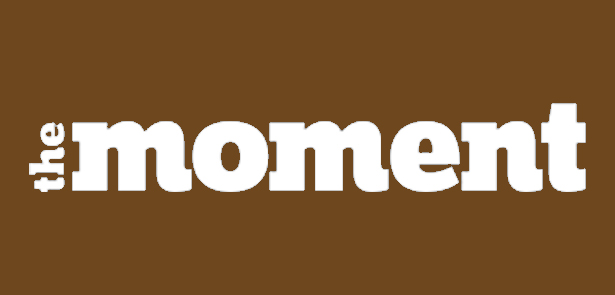 Thu 9th May 2019 10:45 am - 12:00 pm
This lecture, by Shirley Smith, is designed to celebrate the 500th anniversary of Leonardo da Vinci's death. It will study his revolutionary rendering of the female figure and how he harnessed the interplay of light and shadow to produce images that combine the spiritual with the sensual, the mythical with the mysterious.
His images of women, whether Madonnas, mistresses or wealthy members of society, are among the most renowned works of art of the Italian Renaissance.
Shirley studied the History of Art, and graduated with a first class honours degree from the University of East Anglia. She specialised in Italian and Northern Renaissance art and architecture.
She is a tutor for the Board of Continuing Education of Cambridge University, for whom she runs weekend and study day courses. In addition, she is a Fellow of the Royal Society of Arts.
Would you like more details? Telephone Desmond 01733 767539 or Ann 01733 233022
www.pdfas.co.uk
COME AND JOIN US!
• Would you like to learn more about paintings and painters, china, design, architecture, pottery and bronzes?
• Are you free once a month at 10.45am on a Thursday for an hour?
(coffee from 10.15am)
Leave a Reply