PODS presents Chitty Chitty Bang Bang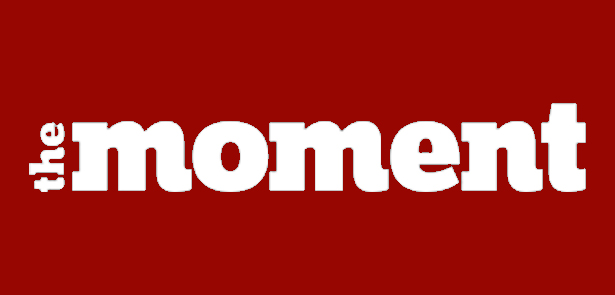 Tue 22nd October 2019 7:30 pm
Based on the much-loved 1968 film, adapted from Ian Fleming's novel, PODS is proud to present the 'truly scrumptious' musical production of Chitty Chitty Bang Bang.
An eccentric inventor, Caractacus Potts, sets about restoring an old race car from a scrap heap with the help of his children, Jeremy and Jemima. But they soon discover the car has magical properties and can take to both the seas and the skies.
Trouble brews, however, once the evil Baron Bomburst spots and wants the magic car for himself. Then Caractacus, the children, batty grandpa and their friend Truly Scrumptious must fight to save their fine four-fendered friend that's become one of the family, all in between escaping the clutches of the villainous child catcher.
www.cresset.co.uk
Leave a Reply