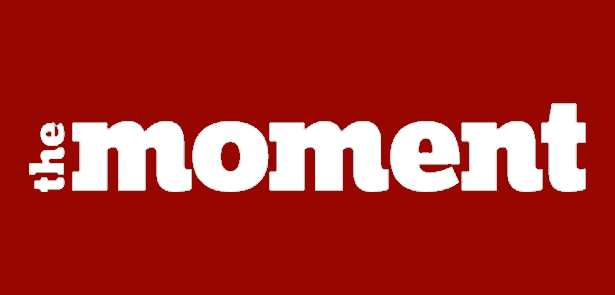 Sat 21st September 2019 7:45 pm
Peterborough Revellers Present…
Death comes to us all. When he came for Mort, he offered him a job.
Terry Pratchett's brilliantly dark comedy, Mort, adapted by Stephen Briggs, comes to the Key Theatre this September.
Young Mort finds himself apprenticed to the grim reaper and learning the trade of death. Yet when he is given the opportunity to go out on his own, he cannot bring himself to kill the entrancing Princess Keli and inadvertently upsets the entire fabric of time!
Approximate Running Time: TBC
£14.50 Full Price, £12.50 Concessions (inc fees)
Booking & Enquiries: 01733 207239
Email:
Leave a Reply