Me and Mr Jones – Jazz in the Cellar Bar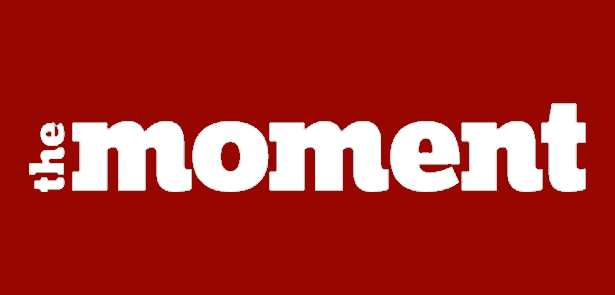 Fri 5th July 2019 8:00 pm
Me & Mr Jones are Rachel Foster (voice) and Paul Deats (piano).
Beautiful original Songs, made with love. Nostalgic for another time but very much for today. A sophisticated sound; 'bluesy and breathtakingly ballsy' accompanied by an awesomely talented rhythm section; 'The Whole Affair' Dave Shields – Double Bass and Steve Smith – Drums
Rachel Foster; Jazz and pop chanteuse, once likened to Tracy Thorn and Sade (only phatter!) 'A voice like Baileys with chocolate!' Toured US with Weekend Players earning Billboard Chart success at no.3 and reaching no.1 in the Dance Chart respectively. Rachel also collaborated with local hero's Bent, Shod and Crazy P to name but a few. A voice mature enough to command demanding music.
Paul Deats; Jazz, Funk, Blues piano. 'A powerful and intense player…lyrical and thoughtful'. Paul aka Paulus has toured Europe and the UK extensively. He is a constantly inventive arranger and composer making him a much sought after player, performer and collaborator.
Me and Mr. Jones will also be serving up sweet music from the American Song book and other long loved confection.
Leave a Reply