Inflatable 5k Obstacle Run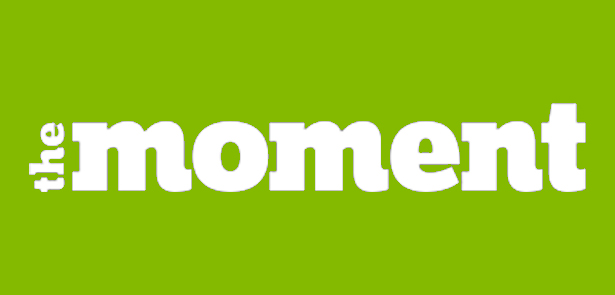 Sat 30th March 2019 9:00 am - 12:00 pm
The UK's best Inflatable obstacle course has got even bigger, bouncier and more incredible.
We now have 15 Gigantic obstacles, making this the biggest Inflatable 5k obstacle event ever created. Bring your friends and family and come tackle our exciting brand new Obstacles in 2019!
First Wave Time:
9:00am
Last Wave Time:
12:00pm
www.ukrunningevents.co.uk/inflatable-5k-obstacle-run-peterborough
Early Bird Tickets Available!
Our Lowest Priced Tickets. When they're gone they're gone!
For tickets https://www.ukrunningevents.co.uk/inflatable-5k-obstacle-run-peterborough
Leave a Reply