Handel 'Dixit Dominus' & Vivaldi 'Gloria'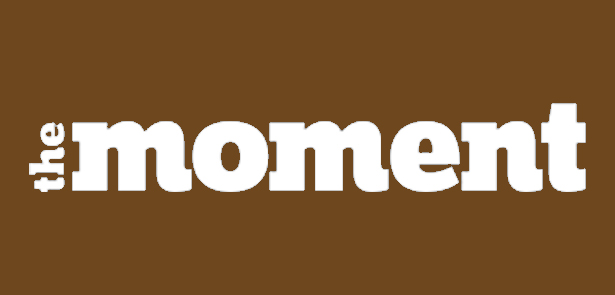 Sat 23rd March 2019 7:30 pm
Come and witness a special programme from Peterborough Cathedral Choir, Youth Choir and Festival Chorus, with Peterborough Choral Society, as they perform these baroque masterpieces.
The choirs will be joined by the musicians of Eboracum Baroque and the concert will be conducted by Tansy Castledine, the Cathedral's Director of Music.
Tickets are £15 or £20 (under 18s half price). Book here or call 01733 452336 / 355315.
peterborough-cathedral.org.uk
Leave a Reply