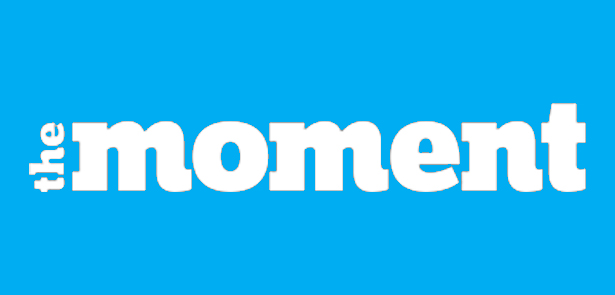 Thu 12th December 2019 10:00 am - 12:00 pm
Games morning every Thursday 10am to midday at Hobson's Café.
Just turn up. Bring any games or packs of cards.
Come in to the warm and welcoming surroundings of our community café, meet and make friends, and relax…
We look forward to seeing you.
Leave a Reply