Gaia – an artwork by Luke Jerram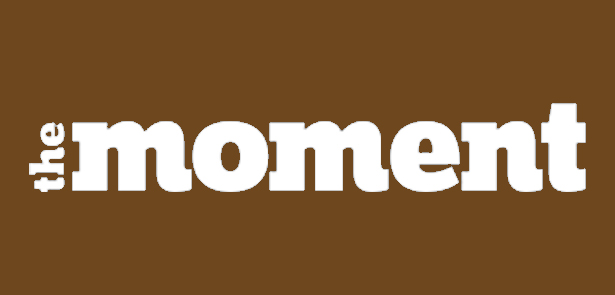 Fri 23rd August 2019 10:00 am - 4:00 pm
Gaia is a seven metre diameter sphere, featuring 120dpi detailed NASA imagery of the earth's surface. It will hang under the central tower inside the Cathedral.
The artwork provides the opportunity to see our planet on this scale, floating in three-dimensions.
The installation creates a sense of the Overview Effect, which was first described by author Frank White in 1987. Common features of the experience for astronauts are a feeling of awe for the planet, a profound understanding of the interconnection of all life, and a renewed sense of responsibility for taking care of the environment.
Leave a Reply