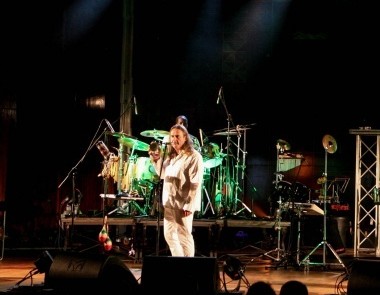 Sat 26th April 2014 7:30 pm - 9:30 pm
Genesis tribute band G2 perform at the Key Theatre. The group play material from the Seconds Out four man era of 1975-78 as well as dipping into the Peter Gabriel years.
Tickets are priced at £18.50, available online or via the box office on 01733 207239.
Find out more
https://www.vivacity-peterborough.com/event/g2-definitive-genesis
Leave a Reply