Christmas With Ultimate Bublé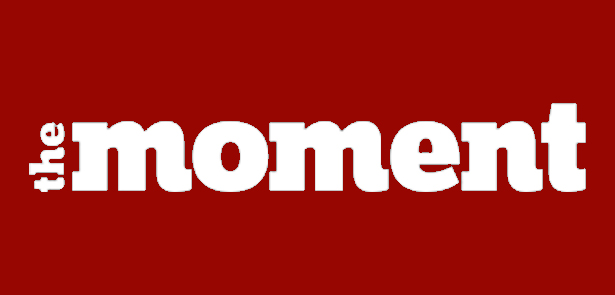 Fri 13th December 2019 7:00 pm
Christmas isn't complete without a song or two from Bublé, so what better way to start your festive season?
Mark Daniels, as Ultimate Bublé, performs his biggest hits in this stunning tribute show. Powerful vocals, boyish charm and sophistication are all perfectly packaged in tuxedo style and all preceded by a wonderful festive feast. Join us for this incredible intimate night of dining and entertainment to kick off the season in style.
Ticket includes a three-course meal
Bar open from 7pm, dinner served at 7.30pm prompt, finish approx.. 10.15pm
Guests are seated at tables of 10. Smaller groups may be seated with other guests not in their party.
Tickets £36
www.newtheatre-peterborough.com
Leave a Reply