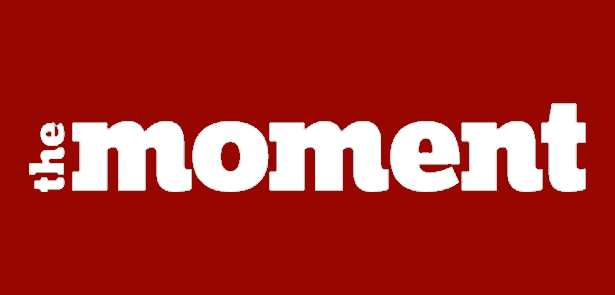 Tue 21st May 2019 7:45 pm
The show is 'A Honest Gentleman' – a romantic and rollicking musical play featuring East Anglia's very own Dick Turpin.
'An Honest Gentleman' explores the life and times of the little known highwayman Thomas Easter who was born in Norfolk in 1815 and hung at Tyburn 24 years later. His life was packed with adventure and intrigue – he plied his trade as a 'Gentleman of the Road' and accounts describe him as a dashing and charming rogue.
In the end, he was betrayed by an accomplice and 'danced the hangman's jig'.
There will be lively banter with the audience and live music and song and, where facts are scarce, there will be glorious embellishment!
This show will appeal to anyone who enjoys folk music, earthy local history and tales of villainy. (There is some mild swearing).
Age Guidance: Features some mild swearing
Approximate running time: 1 hour and 40 minutes plus an interval
£13.50 Full Price (inc fees) Included in the 3 for £30 Drama Deal
Booking & Enquiries: 01733 207239
Email:
Leave a Reply