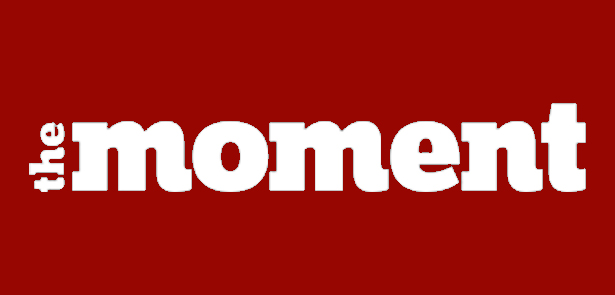 Sat 21st September 2019 9:30 am - 9:00 pm
Tinwell Art Group is an established group of talented artists meeting for the last 25 years to paint and connect with other like-minded people. A constant thirst for challenging and furthering their art practice keeps members busy sharing experiences and discoveries.
The range of artwork is varied, from representational work to total abstraction and everything in between.
The group hope that you enjoy the exhibition and look forward to welcoming you.
stamfordartscentre.com
Leave a Reply