Irene Rae – The Light Game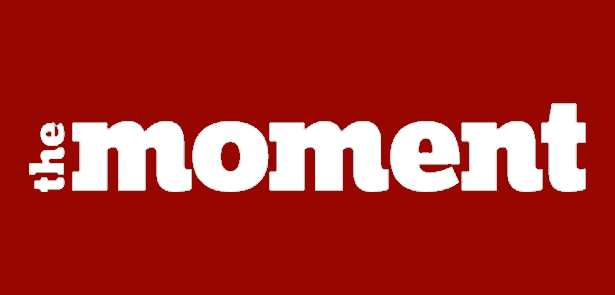 Sat 17th August 2019 7:30 pm
Jazz, acoustic, country, folk and world music inspired songs will make you tap your foot and smile with Rae's witty storytelling.
Irene Rae and her band – playing songs from her new album – the official Launch Party and home town gig with support from Corinne Lucy.
An Album Launch and Hometown gig for the Award Winning Stamford raised Musician. The Light Game is the first album for Rae and her band due for release on BimbleBug Records on 9th July 2019 on iTunes, Amazon, Spotify and all streaming sites.
www.stamfordartscentre.com
Leave a Reply