Tasty Talks: Rediscovering a painting's identity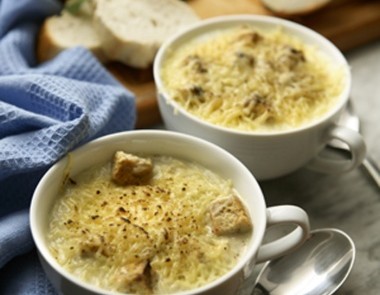 Tue 15th May 2012 12:30 pm - 1:00 pm
This month, Tasty Talks at the Peterborough Museum explores how we can use clues given in paintings to learn more about them.
A previously misidentified portrait of Sir Malcom Stewart will be picked apart by Sarah Wilson, Archaeology Development Officer at Vivacity. Sir Stewart was the man who donated his building to the city to be used as the museum.
Sarah will be answering key questions about the painting, there will also be a chance to find out more about the Museum's amazing objects, art collection or aspects of local history.
The talk costs £5, which includes a roll and soup.
If you're interested, please call (01733) 864663 or email to book your place. You can also join in on the day, providing spaces are available.
Our Tasty Talks are held regularly on the third Tuesday of each month (term time only), 12.30-1pm.
Find out more
www.vivacity-peterborough.com/event/tasty-talks-rediscovering-a-paintings-identity
Leave a Reply