Wildcats – Little Mermaid Summer School 2019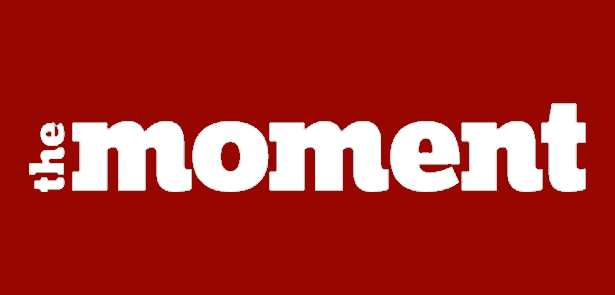 Mon 29th July 2019 9:30 am
JOIN US UNDER THE SEA AND BECOME PART OF OUR WORLD THIS SUMMER….
A Wildcats summer school week is an adventure for children of all ages. Building confidence and making new friends are big parts of our 5 day programmes….alongside learning technical skills in singing, dancing and acting.
Younger children, aged 5-8 are well supported with dedicated class assistants. Their role is to ensure the younger children are able to learn words, always able to join in and are supported when they need extra help. Extra crafty activities are built in to the younger children's day – making props and set for the show.
Older children, aged 9-13 are able to work with teachers on more technical skills, taking on large principal roles that require big characters.
Each show week is taught and managed by Caz Dolby, founder and owner of Wildcats alongside a team of teachers and class assistants – young children aged 5-8 will be fully supported with their own activity script packs, dedicated teaching assistants and extra craft activities to break up the day. Older children, if they wish can be challenged with principal roles and develop more in depth technical singing and dancing skills with our specialist teachers.
Leave a Reply