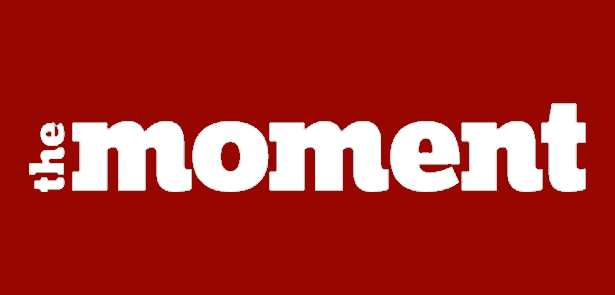 Fri 17th May 2019 7:45 pm
What words are ours, a bold, playful, joyous poetry cabaret.
A bold, playful and joyous poetry-cabaret What Words Are Ours? features some of the most innovative and daring UK artists working with text, poetry and spoken word.
Showcasing a luscious variety of artist What Words Are Ours?combines drag, rap, experimental sound, punk poems, political satire and British Sign Language poetry, as well as more traditional spoken word artists.
What Words Are Ours? is about language and power. Words have kept us down, held us back and locked us up, but at the same time words have freed us; we have found ourselves and reclaimed ourselves with words.  The words we speak, the language we use and how we communicate is inherently political and intrinsically about power. WWAO is a raucous yet tender night-out where we can dive into these issues together.
Presented in partnership with Platform8, Festival of Theatre for Peterborough.
£15.50 Full Price, Groups of 10+ £11.50 (inc fees)
Booking & Enquiries: 01733 207239
Email:
Leave a Reply