Thursday Art Class with Heather Harrison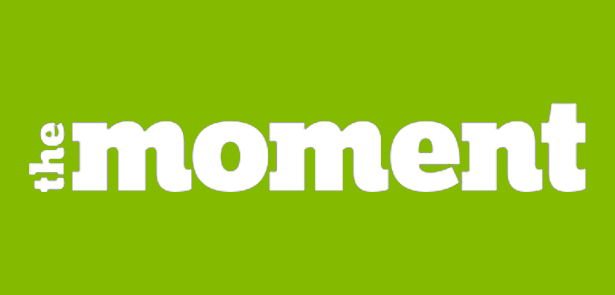 Thu 28th November 2019 1:15 pm
Friendly drop in art sessions for beginners & improvers, aimed at developing your skills, with guidance from painter & qualified art teacher Heather Harrison. Students either draw from direct observation, or paint in acrylics or oils. We concentrate on an imaginative use of colour & developing an expressive technique. A variety of projects are provided throughout the year, or you can work on your own choice of topic. Students are encouraged to develop their own ideas & to experiment.
To begin with you will need to bring an A3 sketchpad, a putty rubber & a range of pencils from 2B to 9B.
Pre-booking is strongly advised.
stamfordartscentre.com
Leave a Reply