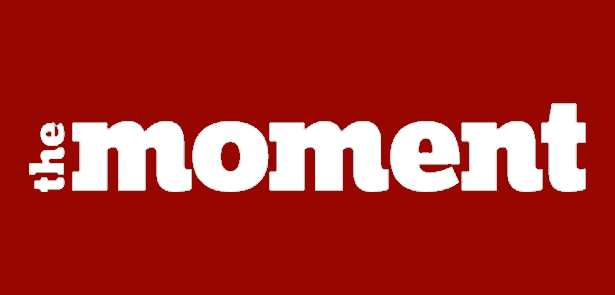 Wed 22nd May 2019 7:30 pm
Set in the 1980s, Alan Bennett's wildly popular dark comedy, The History Boys, tells the story of eight students as they finish sixth form and face the adult world.
Returning to school for one more term after their top A level grades, the group learns about life, love and literature from their unusual English teacher, in preparation for university entrance exams.
How does one teach history, in fact what even is history? Staff rivalries, obsessions with Oxbridge, adolescent emotions, and a very young new supply teacher provoke a riot in an otherwise uniform Grammar.
The History Boys is presented by Lamphouse Local, a new project by Lamphouse Theatre to bring together professional theatre makers and local young performers, creating quality, gender-blind theatre.
This amateur production of The History Boys is presented by special arrangement with Samuel French LTD
Age Guidance: 14+
£15 Full Price, £12.50 Concessions,
Claim £2 off a full price ticket to The History Boys with every Lady in the Van ticket purchased. Claim this offer at the box office or by telephone.
Leave a Reply