The Greatest Hits of Motown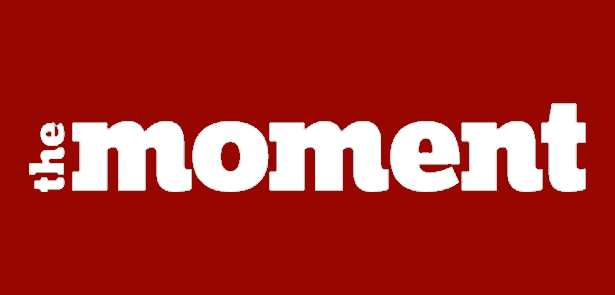 Sat 25th May 2019 7:30 pm
The ultimate celebration of the sweet sound of MOTOWN is back in Peterborough!
This stunning 100% live show combine's first class music together with slick choreography, and an amazing band. Truly outstanding, the best MOTOWN experience you will ever have!
This fun, upbeat show is a testament to the enduring appeal of the music that it celebrates. Drawing on the work of a range of Motown Records artists including Marvin Gaye, Smokey Robinson, Stevie Wonder, The Four Tops, The Isley Brothers, The Jackson Five, The Temptations and The Commodores, Motown's Greatest Hits is a slick package that generates an infectious joy throughout the entire show.
Tickets £23 – £29
Leave a Reply