The Famous Four and a Half Go Wild in Thetford Forest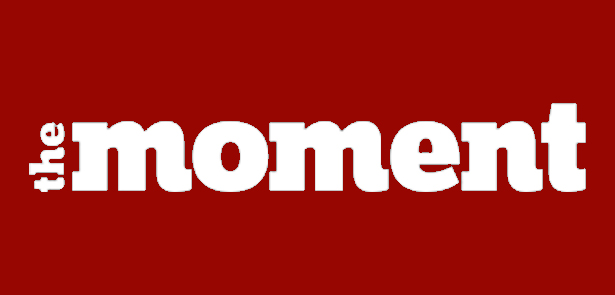 Fri 24th January 2020 7:45 pm
Eastern Angles bring a new musical comedy spoof to you this festive season…
On their hols, Rupert, Nick, Fran, Alex and Dimmy the dog, do battle with a shady figure who has stolen their Aunt's time machine.
A crazy chase visits a future Thetford by the Sea, some hipster Neolithics at their local derby, and a certain Home Guard rehearsal.
Once again Eastern Angles' annual "alternative to panto" hits the wacky heights and spoofs the kids whose adventures we all learnt to read by.
£14.50 per person (Tue – Thu)
£16.50 per person (Fri & Sat)
Leave a Reply