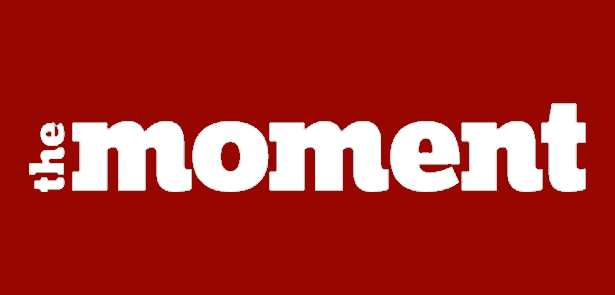 Wed 4th September 2019 4:00 pm
Play Nicely Theatre in association with The Keeper's Daughter present
The English Civil Whore (Work in progress sharing)
The English Civil Whore is a new piece of theatre exploring cross-dressing females on the frontline of the English Civil war and the role of female spies during the conflict.
The English Civil Whore is supported by Vivacity Key Theatre, The Cromwell Museum, The Seagull Theatre and Arts Council England.
Approximate Running time: 1 hour including feedback session
This is a free event.
Booking & Enquiries: 01733 207239
Email:
Leave a Reply