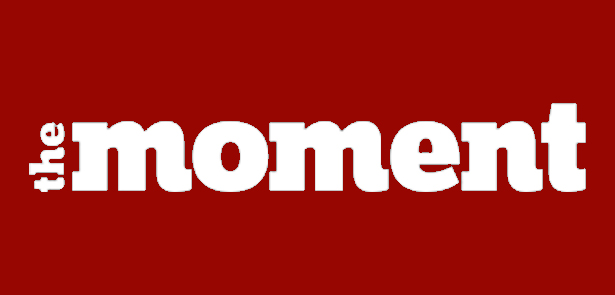 Wed 23rd December 2020 7:30 pm
One of the best-selling recording artists of the 1960s, Billy Fury enjoyed a string of hit singles totalling a remarkable 332 weeks in the British charts. Health problems since childhood led to the singer's untimely death on January 28, 1983.
Hailed as "the best Fury since Fury", Michael King and his fantastic collection of musicians take you on a journey through the musical career of Britain's best loved rock n roll legend. An exciting 2 hour show filled with Billy Fury's greatest hits and more delivered live in true Fury style. This is a night of pure breathtaking Billy Fury entertainment.
Leave a Reply