The Best of Queen performed by The Bohemians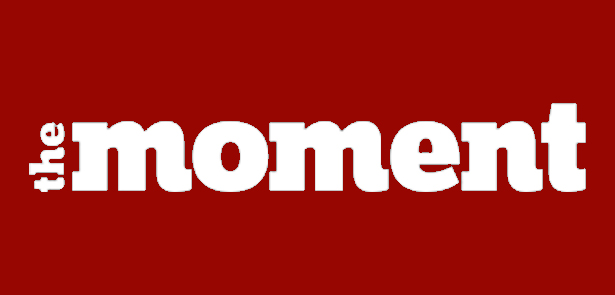 Fri 14th February 2020 7:30 pm
The Bohemians have been paying homage to the world's most theatrical and dramatic Rock band, Queen since 1996, and in that time have had a huge impact on audiences across the world.
Front man and pianist, Rob Comber's outrageous stage antics and personality makes him perfect to play an uncannily realistic 'Freddie' with just the right look and stage persona.
Rob is joined on stage by an enormously talented band including Christopher Gregory who brings all the electric guitar virtuosity required to play a very convincing Brian May. Their attention to detail is truly impressive.
£25.00 per person
Leave a Reply