The Arts Society Peterborough Lecture: Plants in Art and Culture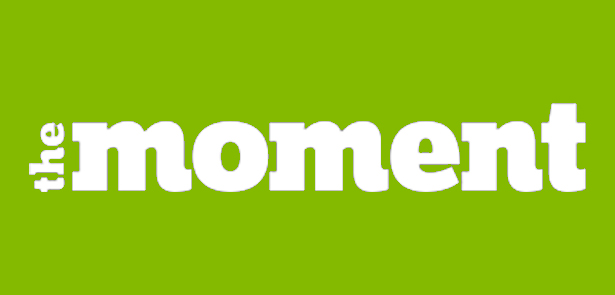 Thu 11th April 2019 10:45 am - 12:00 pm
This lecture, by Mark Spencer, will look at the concept of 'plant blindness', a phrase that has been coined, in recent years, to identify our tendency to overlook plants. Plants are the dominant aspect of the natural world around us but few residents and visitors to London notice the plane trees on their way to work or social engagements. However, we often talk of our own cultural identities in terms framed by plant language e.g. the 'English' oak is a symbol of national endurance and steadfastness.
He will explain how the plants we place around us denote our emotional state of being – white lilies for mourning or laurel for celebrations of victory. We are plants.
Mark started life as a horticulturist. Later, he studied botany and then worked as a field botanist for a conservation organisation. He became botany curator at the Natural History Museum in London and now, he is a consultant forensic botanist and lecturer. He retains a strong interest in botanic gardens, invasive non-native species and the flora of North-West Europe. He is the honorary curator of Carl Linnaeus's herbarium at the Linnean Society of London, one of the most significant collections in the history of science.
www.pdfas.co.uk
Leave a Reply