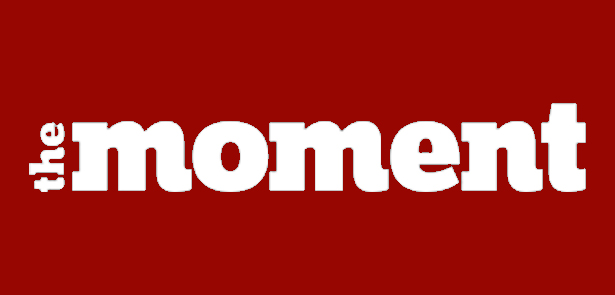 Tue 1st October 2019 7:30 pm
With a sprinkle of drama and a splash of tragedy, this cake… I mean pizza, is ready to eat. The Affair is a wonderfully funny play… a laugh a minute, simply, unmissable! Our casanova, Gustavo, is getting ready to ask a very important question, but not before he has checked everything on his 'to do' list. After Daffadowndilly's arrival, what is supposed to be a romantic evening soon starts to spiral out of control; following a knock on the door all reason turns to mayhem, and we are faced with a scenario that leaves all three characters grappling for sanity.
The Affair is a timeless comedy that depicts the highs and lows of relationships in a very funny way. With each character bringing a different light to the story, there is plenty for the audience to relate to and be amused by.
£13.50 Full Price, £11.50 Concessions, £10 KYT & KTC Members (inc fees)
Age guidance: 16 years+
Approximate running time:105 minutes
Ticket price includes £1.50 booking fee
Booking & Enquiries: 01733 207239
Email:
Leave a Reply