Soft Fruit Punch – Open Workshop With Rob Hesp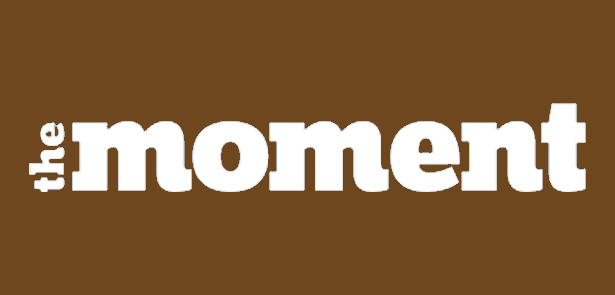 Thu 23rd January 2020 6:00 pm - 8:00 pm
A free 2-hour movement workshop for people raised as male or male identifying to come together, move and think about deepening our understandings of love, intimacy and connection.
Using initial discussions around love and patriarchy as a stimulus we'll explore solo, partner and group improvisations, working with a focus on breath, gesture and different qualities of touch. Pulling from Rob's creative practice and new performance work 'Soft fruit punch', this workshop will draw together elements from a range of performance practices.
This workshop is part of the wider research process for 'Soft fruit punch' – a new intergenerational performance work about love, intimacy and patriarchy. It's fully inclusive and accessible, and open to fathers, sons, brothers, grandfathers, uncles, boyfriends, lovers and anyone raised as male/male identifying over the age of 16.
Participants need no previous experience in performance or dance, but should bring with them courage, sensitivity and a curiosity to learn and experience new things. Participants should also wear loose fitting clothes that they would be comfortable to move in. Places are limited to 15 so please book in advance.
For more information or any specific access needs please contact Rob directly on or Ruth at
Leave a Reply