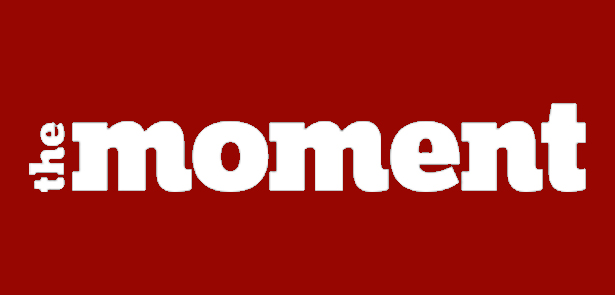 Sat 16th March 2019 10:30 am - 4:00 pm
Singing Day with Bruce Knight
Bruce will be sharing some of his very favourite harmony songs. "The day may include some African songs, perhaps a bit of gospel, a dash of pop, and some world-folk – whatever I'm currently feeling passionate about.  Be prepared to move your body and sing your heart out, and join our singing community for the day!"  Bruce is a member of the Natural Voice Practitioners' Network and has been running acappella singing workshops in the UK and abroad for 18 years.
You don't need to be able to read music – all of the songs are taught by ear.  Just bring energy and enthusiasm!
Tickets £16 (£14)
Leave a Reply