Shakespeare's Twelfth Night (matinee)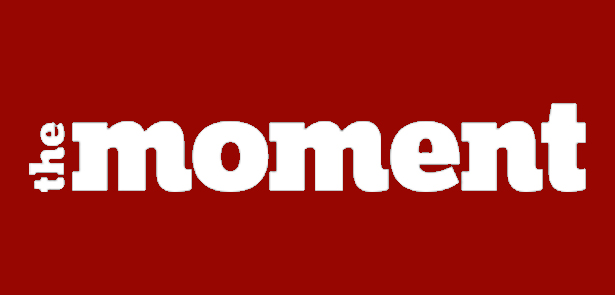 Thu 14th February 2019 1:30 pm
One of Shakespeare's best loved comedies, Twelfth Night, is to be staged at Peterborough Cathedral by Gearbox Theatre Company.
This talented new theatre company is combining the Cathedral's stunning Norman architecture, a sixties skiffle band and Shakespeare's poetic language, to bring this colourful production to life.
With love being the theme of the comedy, and Valentine's Day on 14th February, the Cathedral is offering a 'Valentine's Day Special' ticket. This combines a luxury afternoon tea for two, a pair of top price tickets for the evening performance and interval drinks, plus the option to renew your vows at Evensong before the show and meet the cast during the interval. It's the perfect way to treat a loved one!
www.peterborough-cathedral.org.uk/twelfthnight
Tickets, from £11 – £25, are now on sale via www.peterborough-cathedral.org.uk/twelfthnight or call Peterborough Information Centre on 01733 452336.
Leave a Reply