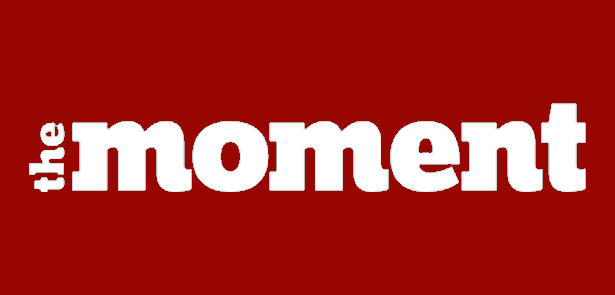 Thu 26th March 2020 7:30 pm
Claire Gaydon presents:
Last year, 34% of young people voted YouTuber as their top career choice. Claire was intrigued. She decided to have a go. Part documentary, part live performance, part parody, part desperate as f*ck, Claire does everything she can to entertain her online audience. While remaining 100% totally authentically real. Examining validation, confession and the cost of sharing, See-Through is an edited, unedited, live, pre-recorded, reality show that invites you to see behind the camera. Developed with support from Arts Council England, Lincoln Performing Arts Centre, Derby Theatre, Camden People's Theatre and The Old Church. This show contains strong language, references to sex and drug use.
1hr no interval
Suitable for ages 16+
Tickets £10 (£8) £5 under 26s
stamfordartscentre.com
Leave a Reply