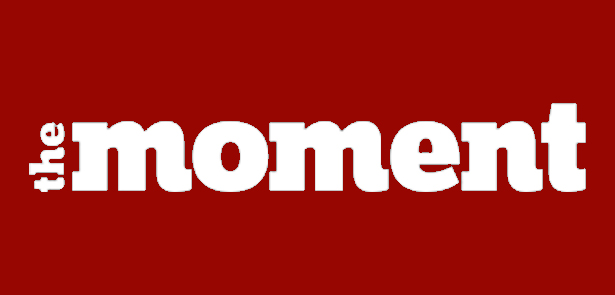 Sat 8th February 2020 7:30 pm
Revellers Musical & Dramatic Society Present:
This charming comedy comes from the pen of Bob Larbey, who wrote and co-wrote many well known TV comedies such as The Good Life, Ever Decreasing Circles, Please Sir! As Time Goes By, Brush Strokes etc.
William and Margaret Patterson plus Stan and Bernice Billet have been taking their holidays in the same resort for a number of years. Both couples don't exactly rule the waves, but they have turned the area around their beach huts into a cosy little kingdom. But, then along comes Doug, with his 'nieces' (or are they?). They just want to have fun in the sun. Then there are a few passers-by who have other ideas about what passes as beach hut protocol….
Approximate running time: 90 mins
£13.50 per person
Leave a Reply