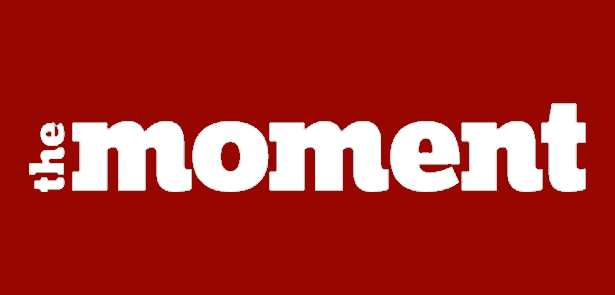 Sat 17th August 2019 10:00 am - 4:00 pm
Terry Raybould and Roy Holley met in Tuscany one summer around twenty years ago. Roy joined a class at Il Centro d'Arte Verrocchio, where Terry was a tutor, and they quickly developed a friendship when they realised the complementary nature of their styles of painting.
Whilst they never attended the same art schools, they were both taught by Frank Auerbach and his Euston Road School contemporaries.
Both were, at separate times, presidents of the Welland Valley Arts Society and Roy, with his wife, the sculptor Mo Gardner, started Rutland Open Studios.
Terry and Roy were friends and colleagues to the end. Terry died on 1 January 2018, and Roy on 15 December 2018: both were 77.
They leave both an extraordinary legacy of art, companionship and memories for those whose lives they touched.
www.stamfordartscentre.com
Leave a Reply