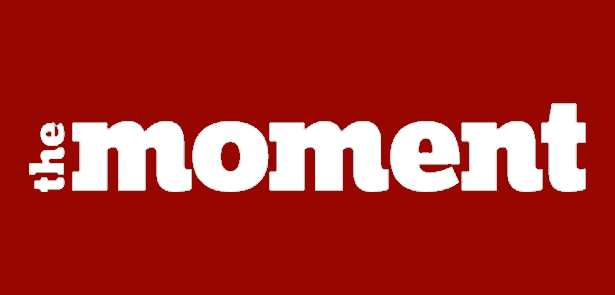 Mon 13th May 2019 6:30 pm
The Stamford Poetry Stanza meets on the second Monday of each month in the Burley Room at Stamford Arts Centre.
Affiliated to the Poetry Society the aim is to bring poets together to chat and help improve
their poetry.
Contact Philip Dunkerley for more information.
Leave a Reply