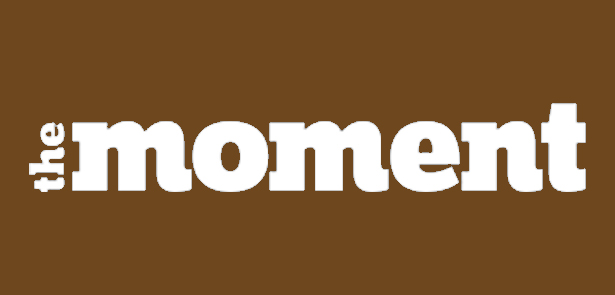 Tue 1st October 2019 7:30 pm
Discover more about Peterborough's most haunted building – the Museum – and most haunted area; the Cathedral Precincts. Your costumed guide will entertain and educate in a fun and theatrical way, explaining more about the city's past, while sending a few chills up the spine. There are no gimmicks or made-up ghosts on this tour – just good, old-fashioned story telling based on traditional and local tales associated with the area – all researched and verified wherever possible.
The walk starts at Peterborough Museum before heading around the City Centre.
The tour, which has been featured on radio, newspaper and TV, including Living TV's 'Most Haunted', lasts about one and a half to two hours and is suitable for wheelchair users and the visually impaired.
Due to its gruesome content, we don't recommend this tour for children under 8 or those of a nervous disposition.
Access: Wheelchair suitable & visually impaired
Duration: 90 – 120 mins
vivacity.org/whatson/heritage/city-tours/peterborough-ghost-walk/
Tickets for the tour are £5 for adults, £3 for children under 16.
To book please call Peterborough Museum on 01733 864663 or email
Leave a Reply