Opening Concert – Stamford International Music Festival 2019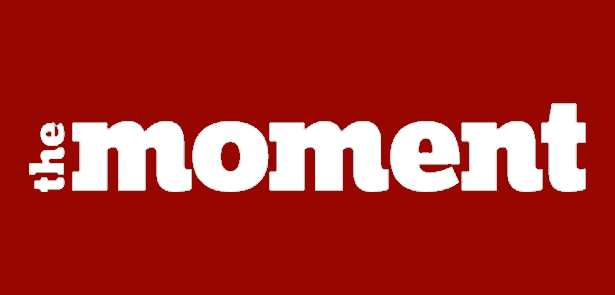 Fri 17th May 2019 7:00 pm
The opening concert of the 2019 Stamford International Music Festival.
Programme:
Mozart String Quartet No.2 in C minor Op.18
Bartok Contrasts Sz. 111
Schumann Piano Quartet in Eb Major Op.47
Join violinist Freya Goldmark and the eleven international performers for the opening night of this years festival. Hear famous classics such as Schumann's piano quartet and be introduced to the lesser known 'Contrasts' by Bartok scored for clarinet, violin and piano.
Leave a Reply