Only Fools Dining Experience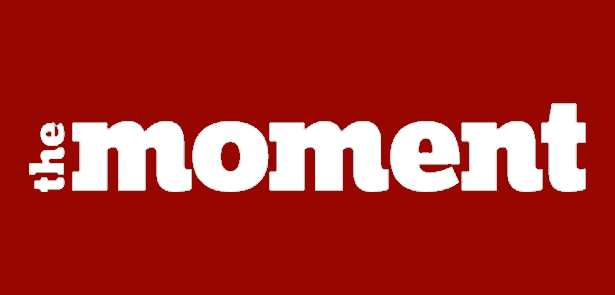 Sat 21st September 2019 7:30 pm
*PLEASE NOTE THERE ARE FULL PRICE AND VEGETARIAN CONCESSIONS. PLEASE ENSURE YOU SELECT THE APPROPRIATE CONCESSIONS FOR YOUR PARTY*
Please inform the Box Office of any special dietary requirements or allergies at the time of booking.
*As the performance takes place on the Key Theatre stage, all seating for this performance is un-allocated*
A knees-up unlike any other. By the people behind the worldwide smash hit, Faulty Towers The Dining Experience: the critically acclaimed show Only Fools The (cushty) Dining Experience continues both its London residency and tour across the UK. Now it's debuting in Peterborough!
This fully immersive, completely original show transports audiences to The Nags Head to meet the pride of Peckham in a night of eating, wheeling and dealing. It's a t'riffic night out with some cushty pub grub – you'd be a plonker to miss it!
All tickets include a 3-course meal and 2-hour show
Show info: www.onlyfoolsdining.com
£41.50 Full Price or Vegetarian, £36.50 Groups of 6+ Full Price or Vegetarian (inc fees)
Booking & Enquiries: 01733 207239
Email:
Leave a Reply