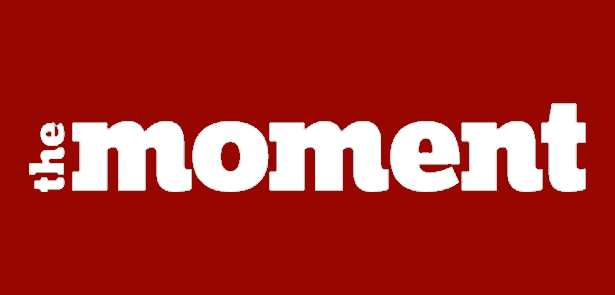 Fri 14th June 2019 7:30 pm
There are Elvis tributes….. and then there's Lee Memphis King.
Lee Memphis King, Europe's most successful Elvis Presley tribute artist, recreates the essence of the King; 'The '68 Comeback Special' and The 'Vegas' years with consummate ease and an almost unbelievable combination of stunningly accurate vocals and incredible passion in every performance.
Lee Memphis King is the producer and director of the most authentic tribute production to the greatest entertainer of the last century, Elvis Presley.
£22.50 Full Price (inc fees)
Booking & Enquiries: 01733 207239
Email:
Leave a Reply