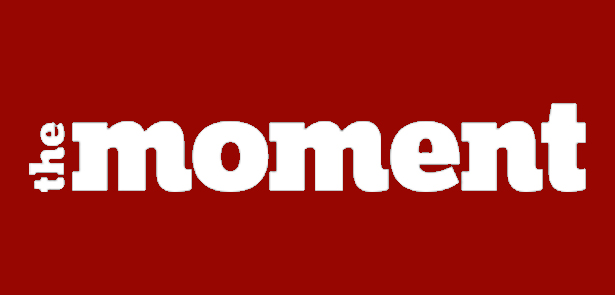 Fri 15th March 2019 7:45 pm
The remarkable intimate solo performances Martin gives go from strength to strength – every gig is a masterclass. He travels the length and breadth of the UK and beyond, giving rapt audiences passion, sorrow, love, beauty, tragedy and majesty through his playing.
40 years after he recorded his first album, Golden Vanity, in 1976, Martin is known as a guitarist of formidable talent. Equally at home playing English traditional folk, American folk and blues and his own compositions, he is consistently named as one of the very finest fingerstyle guitar players in the world.
He is listed in Gibson Guitars' Top 30 Acoustic Guitarists of all time, and Acoustic Guitar readers voted him number 12 guitarist in the world in 2005.
£15.50 Full Price (inc fees)
Booking & Enquiries: 01733 207239
Email:
Leave a Reply