Living Heritage Game and Country Show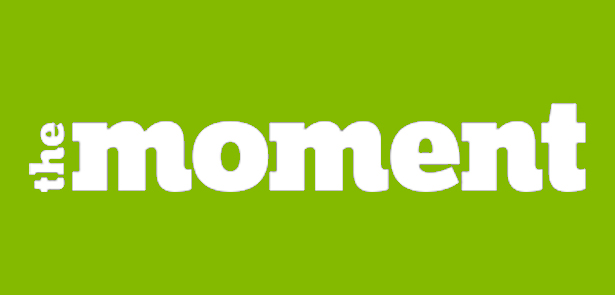 Sun 26th May 2019 11:00 am - 5:00 pm
A large Country Fair with four main arenas presenting country sports & pursuits at their very best.
Try out lots of country sports Clayshoot, Airguns, Archery, Fishing and a large selection of dog events.
Enjoy all the other show features, the Craft Village, Food Show with chef demonstrations, Falconry, Vintage Vehicles, or relax in the Food Courts.
It's a superb family day out.
For tickets please contact Living Heritage on 01283 820548 or visit
www.livingheritagecountryshows.co.uk
Leave a Reply